Writer's Block
January 2, 2012
up down, up down
goes the cursor on the screen.
now you see it
now you don't.
mocking me.
the cap to a jug of water
wanting so desperately to be poured out.
but every time the caps come off
and the jug is tilted
it appears right back again;
forever blocking the flow
of a beginning.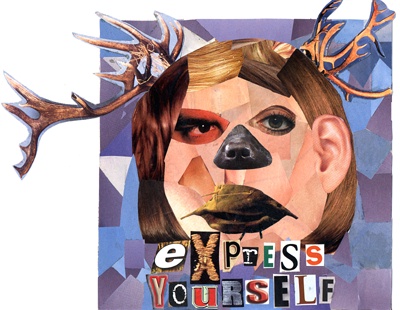 © Nate W., Arlington, IA