A CINDERELLA STORY
December 19, 2011
I knew I wasn't perfect.
Not even close.
But I did love him
And ours wasn't one of those,
Stupid relationships,
Where they kissed and broke up,
It was where a prince met a princess,
And magic showed up!
As we all know magic is a trick
And love is blind,
Two hearts were broken that night,
I could hear the sound of mine.

As the clock struck twelve and the princess ran down the stairs,
Little did he know she'd be gone for a while.
He raced down the stairs and when he couldn't catch her,
He found her glass slipper and picked it up with a smile.
He searched far and wide
In places she couldn't hide
But the princess had put on a pound or two,
She now didn't fit into the shoe.
In the end the prince had found the wrong foot,
The princess knew but didn't complain.
Because she knew he deserved the best
And I liked the company of pain….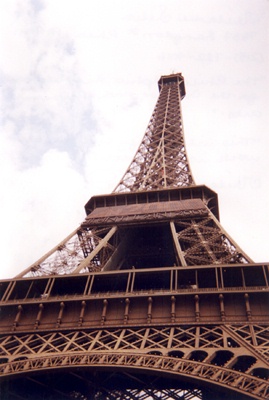 © Melanie S., Philadelphia, PA