Green
December 13, 2011
Green
Green is John Deere, money, and
fresh.
Green is the taste of sour apples.
Green smells like grass and gardens.
Green makes me feel
thrifty.
Green is the sound of grasshoppers and eating lettuce.
Green is Ireland, fields, and rainforests.
Green is recycling.
Green is winning the lottery.
Green is
growth.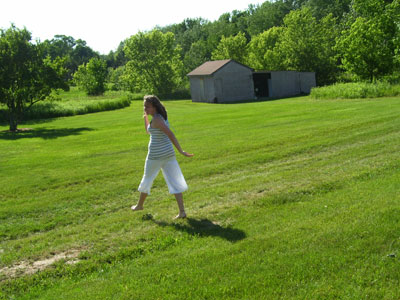 © Jamie Y., Alto, MI