Wordless
December 13, 2011
I am supposed to fill up this page with words
a poem to be exact
I want to;
but I can't
the words have stopped coming into my head
Like a dam in a river, I am no longer connected
to an endless stream of words;
I am wordless.
I am still left un-mused,
so I must wait for a family of beavers to come
and destroy the dam.
so I will be connected to my endless stream of words once more;
but for now I am wordless.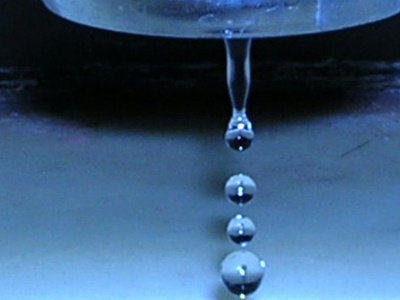 © Brittan S., Chino, CA