Home.
January 2, 2012
Home...
What is home?
For me home is where i can go to get away from my problems.
Home is where I'm safe.
This is not my home.
This is a place where my parents live and I sleep.
This is a house, not a home.
Home is where, I will be loved.
Home is where i will be protected no matter if i am relative to them or not.
Home can move.
But Home is not here.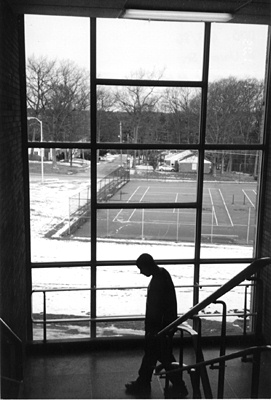 © Justin L., Leominster, MA