How to Be a Friend
January 1, 2012
You need to know how to be a friend.
Actions speak louder than words…
Talk is cheap when it comes out your mouth.
Talk to me and don't just nod and say, "Uh-huh…"
Notice me when I see you in school.
Ask me how my day was.
Don't forget my birthday when Valentine's Day comes around.
Don't rat me out just because I am in a bad mood.
Help me out instead of ignoring me.
Visit me ev'ry now and then when I want to spend some time with you.
Don't pick on me behind my back; don't talk trash about me or my friends.
Don't humiliate me in front of your friends and leave me ridiculed.
Every friend has their flaws, but you have flaws that seem like laws.
So, when we meet for the first time ever,
Don't just say you'll be my friend.
You really need to know how to be my friend.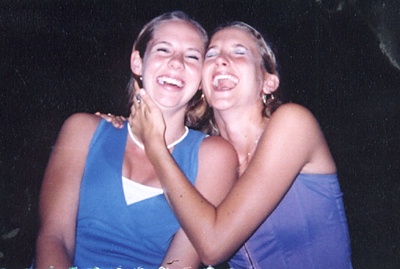 © Elena F., Platte City, MO