Unfolding
January 1, 2012
I fly along the wings of time,
Carried aloft by an immortal presence,
Gazing at the show unfolding beneath me.

The stage is set,
The trees turning,
Colorful hues of scarlet, auburn, and ginger.

Discarded foliage slip from abandon branches,
Fluttering a last farewell,
Finally resting where they desire.

Along a lonely rose brick footpath,
Creating ripples on a tranquil pool,
Disappearing into the abyss of autumn splendor.

Chilly breezes cry as they push me along,
Encircling the ghost of my being,
Up, up, into the cloudless indigo sky.

Hints of winter follow in my wake,
Around the steeples of sedate white churches,
Over the endless patchwork quilt below.

Heads of bristly wheat whisper and wave in the air,
Each a playful child waiting for the harvest,
Golden tendrils reaching towards the sparkling sunshine.

Ripe russet apples dominate the orchards,
Sunlight reflecting off their shiny surface,
Crimson and tart like a sour candy.

Bushy tailed squirrels scamper in the patchy mast,
Endlessly searching for the perfect acorn,
Stowing away their winter feast.

The eternal timepiece in the sky,
Smiles down on the world below,
Tinted a bold harvest hue.

As it waxes from full to new,
Time's ceaseless journey silently resumes,
To see autumn's bounty and beauty to her proper throne.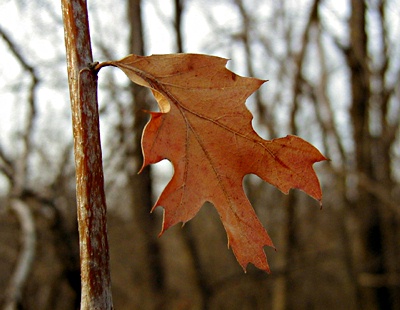 © Brad H., Lemont, IL