The Crazy Old Lady
January 1, 2012
Sometimes you forget who I am
But I still love you
You may be old
As I am told
You are still loveable.
When you stand to long you ache
So sit down.
You are the best crazy old lady I can have in my life.
You may be a cookie monster
But I want some cookies to
You are so kind to me.
What would happen if Gus stole your teeth again?
You always give me a good laugh.
When I am down
You help me up.
Please don't stop being crazy
I love you grandma.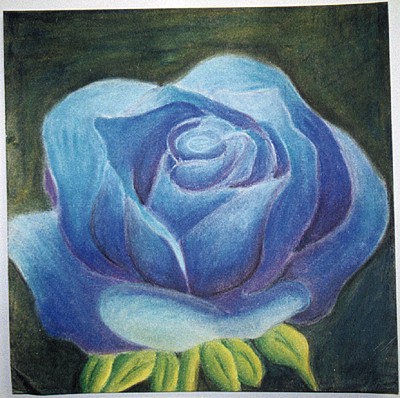 © Jessica R., Phoenix, AZ