What is the world?
December 31, 2011
What is the world?
Black with white of white with black?
or do shades of gray fill the sky and black adorn the earth?
is it all black while the white hides in the trees..
maybe its all white while the black caresses the underground.
What will conquer in the end?
Black might grab white believers and try to persuade their thoughts.
it is the end? all black, never ending pain?is there hope?
Black prisoners wander the earth searching for something they don't believe in.
yet white never ceases to stop, only wanting to fill black prisoners with love.
white was born before the world existed and then black came through the cracks that seeped into the white believers and turned them into prisoners of never ending darkness.
How do you see the world?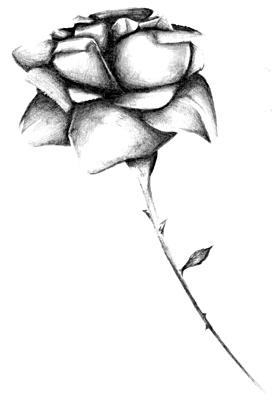 © Yisrawayl G., Philadelphia, PA