Screams Fall On Deaf Ears
December 31, 2011
These words I write,
They don't mean anything.
I'm just a silly little child,
Caught up in my own little world,
With no proof of it's existence,
Besides these pathetic little tales,
Written on this pathetic piece of paper.
My words are just hallow, meaningless babble,
That has tainted this paper.
They mean nothing because I'm a child.
I have no idea of what the real world is like,
Right?
Oh, the lies they allow to spill off their tongue.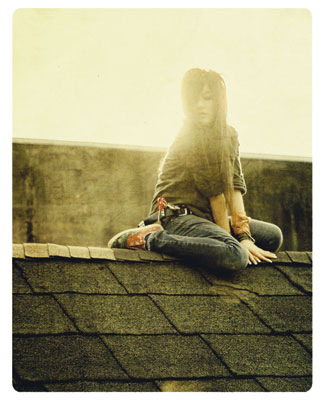 © Hailey J., Lake Oswego, OR