Out with the old, In with the new
December 30, 2011
Goodbye 2011, it was nice to be with you.

So many memories we had together, and I promise I will never forget them.

They are too precious to forget, and memories are meant for you to remeber.

These moments though I will never foget, even when I am older.

And some day I will tell my kids amazing stories from this unforgettable year.

But 2012 brings something new and fresh.

I see it as a way of starting new and showing who I truely am.

For too long I let others judge me, and I let them tell me that the word beautiful should never be in my set of vocabulary.

I am tired of remebering all the pain I lived with.

So tonight before I put my head on my pillow, I will reflect on all the good things in 2011.

When I wake up tomorrow, I will wave goodbye to 2011 and welcome in 2012.

For tomorrow I will wake up new, and I am placing two new words in my vocab set,

Strong and beautiful.

"out with the old, and in with the new" so says everyone out there waiting for a change, like me.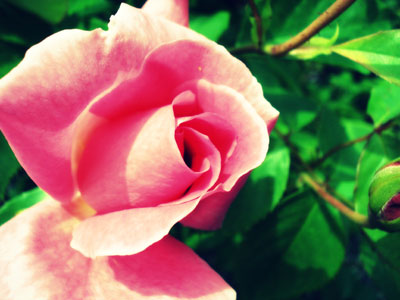 © Grace F., West Chester, PA