My Love In-Vain
December 13, 2011
Some believe in love at first sight,
Others don't beilive in it at all.
Some wanted us to be together,
Others just wanted us to fall.

But I ignore waht they say.
I stand up for what I believe is good,
Even if it hangs by a thread.

Now I look around me and all I see is pain,
My love in-vain
The sweet thought of you floods my brain,
But I can't complain.

I thought I was your one and only,
Without eachother we are lonely,
Miserable even.
You've fooled me for a long time.

But know matter what you do,
I will always want to be with you.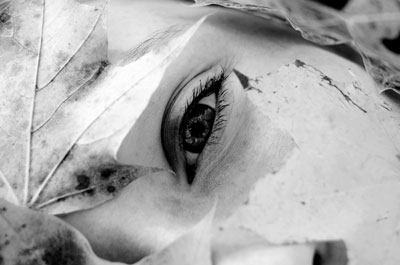 © Michelle K., Vancouver, WA