A Realistic Fantasy
December 13, 2011
A smart and Handsome boy stands before me with his black night sky glasses, staring into my light hazel-brown crystal eyes, My reflection lost in his starry eyes. He steps towards me and grasps my hand and my heart beat races, faster than the speed of light and sound. Gentle, i move in, towards him and my whole world changes before my eyes. Finally, No space left between our lips, everything i could ever want, but only just a kiss.

His soft , long and gentle black hair flowing in the silky wind and twinkling eyes of blue, hidden behind his night sky glasses , just like night time on a mid-summer day. while a tear rolls down his face as we say our final farewells. he walks away, i start to cry, this painful spilt is agonising, thinking of our first and final kiss. our destiny had been doomed from the moment we laid eyes on each other and fell in love. Our chances were slim that are love would last.

I remember that moment well, but i have never done, but have dreamed. it would be an honour to see him again, that unforgettable face, his unmemorable personality and his mysterious smile.
I would love to repeat that angelic nightmare of No return.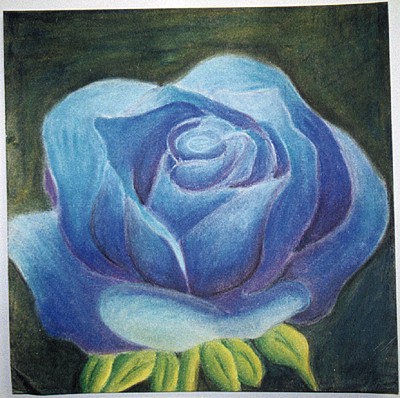 © Jessica R., Phoenix, AZ