Mysterious, Powerful, Changing
December 29, 2011
We count another started
as we leave the last behind
hoping with joy and gratitude,
we'll keep promises
and live to see another.
This is the way of
Power

Pull

and


Change
It embodies change so well,
forever moving on.
For as change comes and goes
much like This it seems,
that as one change ends or is lost,
another is recovered.
This is to discover.
These things go by
and with This they are lost;
not another alike.
To some This could be many things;
Love, Death, and Fear.
To me This is mysterious, changing, to never be the same.
This is TIME.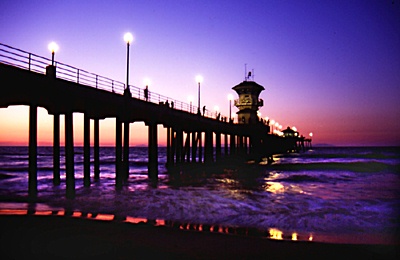 © Cherry L., Cerritos, CA