Wrong with Me
December 27, 2011
They say one of the greatest challenges in life
Is finding someone
Someone who knows all of your flaws
Your differences
And your mistakes
Yet still loves you.

I have found that person.
The one that knows all of my secrets
All of my problems
All of my worries
Yet still accepts me.

But I don't want them.
The only one in my life who loves me
And accepts me the way I am.
What's wrong with me?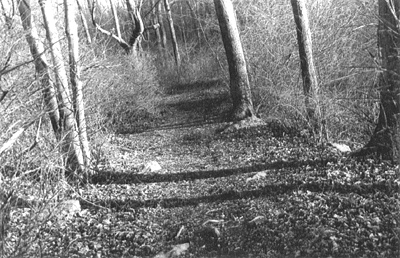 © Nicole N., Wilton, CT