A Father's Love
December 29, 2011
To be a loving angel
Does not require wings.
But one must surely know
A heart with passion sings.

A father's love is heavenly,
Untouched by the evils on Earth.
A father's love will bless his child
From the moment of her birth.

A father will hold the title
Of being her biggest fan.
If she ever thinks she can't,
Her father shows she can.

This father is a hero
In a complex and perfect way.
The love he has for his daughter
Will always brighten her day.

A father's love will grow
With the first steps she takes one night.
And will continue past the day she walks
Down the isle dressed in white.

A father feels the pain
Of his daughters tears and sorrow.
He'll encourage her to dream
With the strength he lets her borrow.

If his daughter's fragile heart shall break
And shatter to the floor,
A father will pick the pieces up
And fight his daughter's war.

With courage, determination,
And raw will to succeed,
This daughter, once so small,
Will find her place and lead.

Her father will always adore her,
For she's as precious as a pearl.
Forever this young woman will be
Her daddy's little girl.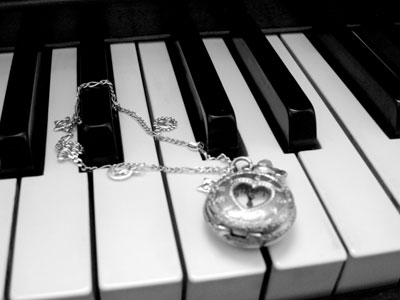 © Emily P., Albany, NY