My Soul
December 29, 2011
My soul has grown old but it has not grown weak.
At least that's what I'd like to believe.
Just like my grandmother in a nursing home who
Does not speak yet her silence continues to teach.

My soul is my passion.
It's that fire in my belly,
It's what tells me that being right here, right now, right in front of you
Is what I'm supposed to do.

It's not a part of me, it is me.
I was born with it – I was an unborn with it.
I was made to withstand war.
Not the war or your war, but my own war.
My own battles within and with others.
My brain does not always not when to surrender
And when to fight, fight, fight,
But this wise old soul of mine does.

I was meant to fight and to fall,
To cry and to be torn apart
Just so all of you
Could help me
Could mend me
Could put back together the pieces of me.

And once together again I shed my skin.
I expose me.
I share with each of you a bit of my soul
Like terribly sweet chocolate cake,
You like the first bite but how much more can you take.

How long will it be before my passion envelopes you,
Overwhelms you
Before my words, my essence, my soul – make you uncomfortable
Before you think, "What a freak!"
But I can handle it you see

My soul has grown old but it has not grown weak,
Rather it continues to grow stronger,
To enable me to speak,
To set me free.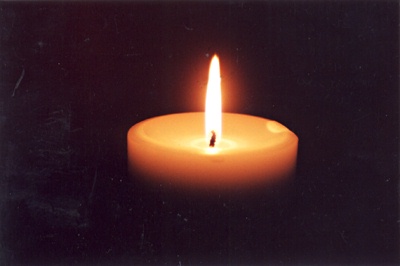 © Ashley D., Philadelphia, PA