Untitled
December 29, 2011
People are never satisfied,
Haters never die,
People's emotions are tied.
Hopefully Ill be content,
on the day that when i die.
Friends.
they come and go.
Promises arent shown.
Words dont mean anything,
only memories last forever.
My heart is froze,
put on hold,
blocking away the thing called love,
that knocked me out cold.
Im out with the old,
in with the new,
but some things you can never forget,
but only use as a stepping tool.
Life can be so Precious,
or evil at times.
Our mistakes and disappointments,
Turn into lessons over time.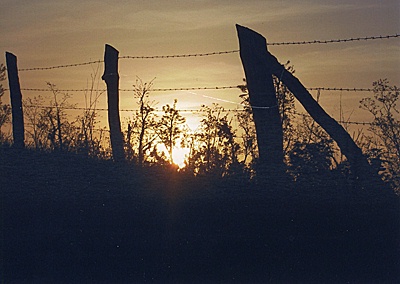 © Michael T., Letart, WV