Untitled
December 27, 2011
As I sit here, against the wall,

I feel the cool stone on my back,

I feel your fingertips on my skin, again.

I close my eyes

The memory traces an outline in the sky

But do you remember?

Can you feel the wind blow through you?

Or the water glide across your body?

Your hand in mine, my head on your shoulder.

Me and you, just us two,

we were here.

Our place.

As the sun dims, I find myself writing this in silence

For now, its just a memory that lingers still.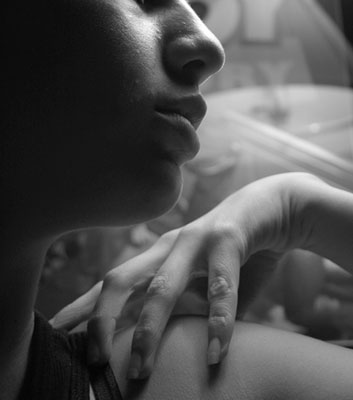 © Rebecca B., Santa Clara, CA