The Scars Behind The Smiles
December 27, 2011
Only if...
Only if you could see,
The scars behind these smiles that are slowly killing me.
Only if I could use words to explain,
The horror of the method I use to end my pain.
Only if you could understand the thoughts that run through my head,
As my delicate skin starts crying tears of red.
Only if it were possible to end the overwhelming urge,
That enters my body as the pain begins to purge.
Some call it a way to be free,
But to me its simply CUTE without the E...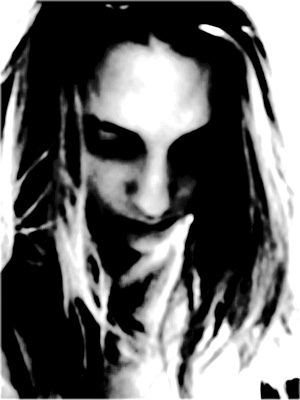 © Maria B., Boston, MA