Standing in the Rain Today
December 26, 2011
Pit-pat, pit-pat
Everything else is silent
Except for the freezing rain softly hitting the ground
And everything else

Miniscule drops of icy water
That are as cold as the Antarctic
Pelt my face
As if tiny pebbles are being thrown at me.

The drops swirl around me
And it looks as if the sky is crying
Finally letting out all of its tears
Because it's unhappy today.

And as I stand in the chilly rain today,
I think to myself,
It's great to know,
Just like me,
The sky sometimes has bad days.
And sometimes,
All it has to do,
Is just let the rain fall.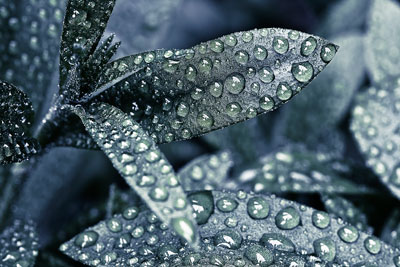 © Garrett M., Port Angeles, WA