Invader
December 26, 2011
That's not your name.
It's mine.
Those possessions aren't yours.
They're mine.
The actions you put out
are not mine.

You look like me
Talk like me
Can easily pass off
For me.

But you don't fool me.
Who are you?
Because you're not me.
I'm me.
That's all I ever will be.

Cover and smother
Me inside. That's what you do.
Invading my thoughts with yours.
But those thoughts aren't mine.
Those thoughts lead to acions that aren't mine.
Those actions lead to a me.
A new me.
A better me.
A me
To stay.

But that's where
Whoever you are
Are wrong

There's no better me
I'm the best there is.
You're not here to stay
I am.
Your name? That's mine.
Your possessions? They're mine.
The memories? You're the cause.
But I'm keeping them. To
never forget
you.
Who are you?
Not me.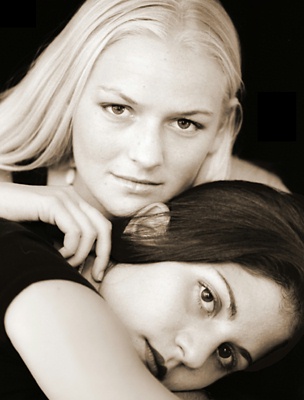 © Cherri L., Cerritos, CA