Deathly Bridge
December 25, 2011
Every second is a struggle
Fighting for my life.
I'm stuck on a tilting bridge
Between the light and the dark.

Both ends of this life defying bridge
Lead to completely opposite outcomes.
One results in the privilege of living;
The latter brings you toward a painful death.

When tilted toward the side of dying,
Hope is hard to find.
But when it tilts to the side of living
I feel completely free.

Only one problem exists here,
Being that the bridge favors death.
It tilts toward the darkness intensely
And it moves toward the light rarely.

I try so hard to reach the bright side
But it is so hard to stay positive in these conditions.
I know sometime soon I will surrender to the bridge
And fall toward my dark death.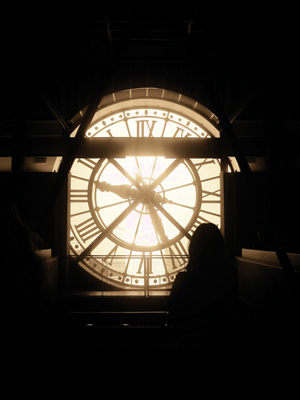 © Treza R., Kalispell, MT