Simple Beauty
December 25, 2011
The end is just a simple beginning to something powerful.
It rather be dangerous then a perfect dream because nothing is perfect.
But the determination can be perfectly fine.
It can be constant but with large and small pot holes.
In other words obstacles.
The beginning is the journey written on the open stones.
The same stones society walks on.
Its the greatest light and darkest light created.
The demon and the angel symbol that leaves hearts on a open flame.
The turn tables that music vibes on.
The dance floor that people dance a new soul.
Its also the end of the previous new beginning.
Love will walk beside me in this simple beauty.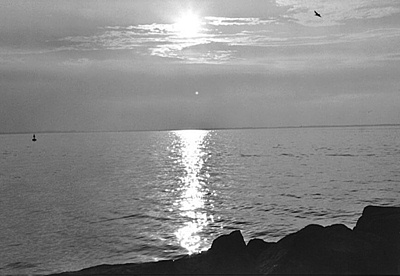 © Amanda L., Cumberland, MD