Sunset
December 25, 2011
The sun breaks
the moon rises
what a lovely set.
Purple bruises
blood tinges
a beautiful death.
The bruises bloom
the blue veins pierce through the body
the blood drips slow.
Kill the lights
hide the body
just bleed slow.
Plunge the dagger
listen to the last breath
the moon will show.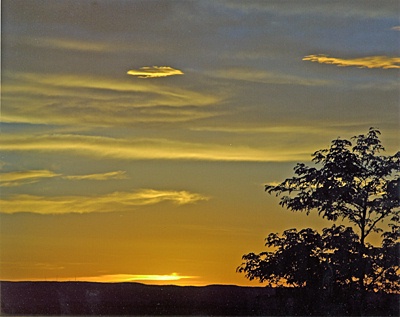 © Elizabeth B., Wichita Falls, TX