Free For Once
December 24, 2011
The wind brushes the side of my face,
and I try to catch my breath as my surroundings take it away.
Life has pulled me down,
but standing on my mountain top,
I am free.
I am free for the innocent kid I once was.
I am free from the people I've hurt.
I am free for being captured is no longer me.
I am free because fighting no longer seems worth it.
I want a fresh start.
Today is the first day of my new life.
It's my new beginning, it's my start.
This is my path, my life, and my time.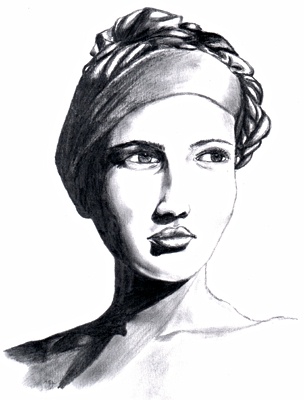 © Brynne L., Williamsburg, VA