Why we Bleed
December 24, 2011
We bleed to know we're human,
To show that we have flaws,
Our blood reminds us that we are not indestructible.
That we can break and scratch so easily
But it is not without cause,
For our blood allows us to live.
Pumping through our heart and traveling through our veins
Spreading warmth to our fingers and giving breath to our brain.
We bleed to know that we are human,
And that we all have a variation just beneath our skin.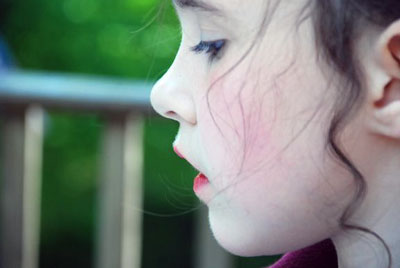 © Julie P., Rochdale, MA