We.Us.You
November 30, 2011
Nobody knows heartbreak till they've betrayed another. Wishing for them to forgive you is the side of weakness you hope nobody sees. So you stay still while time passes and everyone leaves your side till your deathly alone in darkness.
Alone forever.........Where not even a soul will hear your crys. "Perhaps this is best." You say. Now no one can see past my lies down to my fear. Towards the dusty rusted box of lost hopes an tears near the darkest part of my heart.


We tell the truth after we lie hoping for forgiveness that may never come. We cry after someone's gone to get rid of the angst.
Yet all we want to do is go home but nobody's there till fill in the pain we went through. So we turn away from the truth and try making another path away from fate. We who feel this way are all broken inside an need those who can paste the pieces back to its original place. Those who truly understand heartbreak. Those who believe anyone can be forgiven. "Though is there such a person out there." We think. This doubt we all feel smashes through our hopes like a hammer and nail piercing through our hearts.





We wanna cry out.





We wanna live on.




We wanna be forgiven.



We wanna hang on.





We need to stay true to who we really are. Together through thick and thin. Stay together till the end.





When were left alone all alone we think to ourselves why did they have to go.? We never stopped to think it was for the best. We accuse ourselves of treason. Our worlds begin to collide. We never new the truth.....and we never will.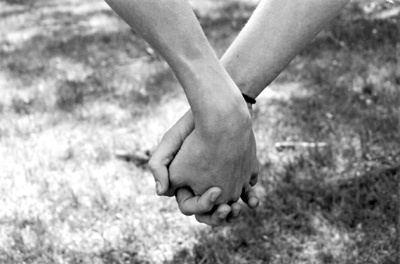 © Alexa T., Pompton Plains, NJ