Life is Time
December 16, 2011
If i wasn't here
where would i be?
What would i do if i wasn't me?
Who would miss me?
Who would care?
When i left unsaid things were in the air.
This awkward feeling, is it towards me?
I think i remember what happened to me.
You broke my heart, you told a lie.
Life is time,
and some people decide to grab a knife.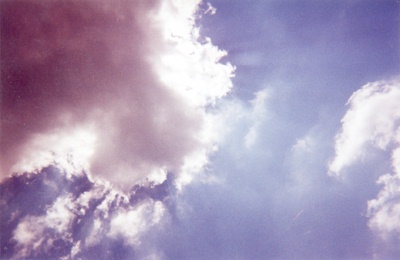 © Kena A., Huntsville, AL