Broken
December 15, 2011
It was you,
Wasn't it?
You who stole my heart,
You who caressed it,
You who showered it with love.
And it was you,
Wasn't it?
You who ripped it from my chest,
You who tore it to shreds,
You who left it bleeding.
It was you,
Wasn't it.
It was you who made me feel right,
Even though it was so wrong.
You who made me need you
You who left me
You who made me love you
And then left me here
Left me here to die
To bleed out
To spew blood from the hole you created.
You stabbed me,
And never bothered to patch me up.
And now you're leaving me here to die.
To live no longer.
Why did I have to love you so desperately?
Why did you have to leave me so damaged?
So broken.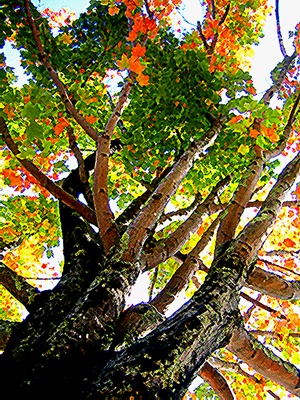 © Kathryn R., Shelby, NC