Helpless Heart
December 20, 2011
You steal my breath,
steal my helpless heart beat.
That only beats for you,
but when I see you,
then it goes silent.
I listen to love songs,
yet only to give myself a reason to think of you.
When that special line,
that describes you plays,
the very breath I drew in,
has been suddenly, yet innocently
stolen from me.
My stomach curls in,
I bite my lip,
I feel the butterflies flutter.
A field full of butterflies,
with you and me.
That's what I dream of
you,
and the incredible feeling you dispose upon my,
helpless heart.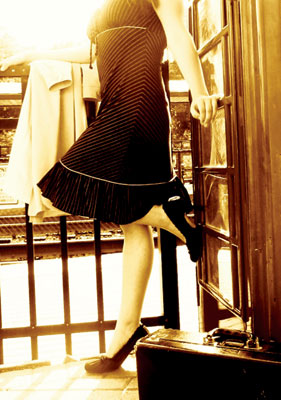 © Martha V., Morton Grove, IL