I'm sorry 2.0
December 21, 2011
I'm sorry.
That was not what I meant.
I didn't make it clear enough and I obviously hit a nerve.
Please know that I still love you.
I hope you'll forgive me for this and we can be friends again.
You're with her and I understand that.
So I guess I'll have to move on and let you two be together.
I'm young and I have a lot to learn.
Do you see where I'm coming from?I've been hurt too and I just was so hopeful that I slipped up.
Maybe you'll forgive me.
Maybe you won't.
Either way, I'm sorry.
Truely, sincerely, deeply sorry.
My fingers are crossed that this isn't really goodbye.
You need some time away from my pestering and I'll give that to you.
So as this first tear falls, I start to understand.
I won't make this super long, since you're mad.
So, bye.
I'm sorry.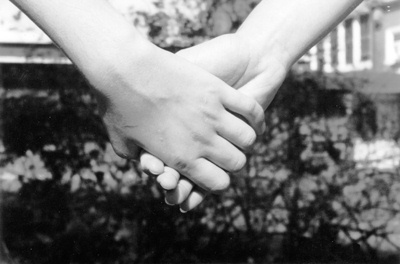 © Lauren G. Pompton Plains, NJ