Beautiful
December 23, 2011
A love once everlasting,
Holds a beauty so strong and true,
I don`t seem to understand these feelings,
These emotions,
Running through my head as to make me driven with insanity.

Can there ever be peace in a world so dark?
Can anyone see the light most people his in their souls?
I can,
I say this world is beautiful.

Such unimaginable truths lie between these lines,
An amazing and plentiful,
Chaotic and filled with self loathing,
That a war between good and evil is ignored.

Read twice,
Not once,
Look close,
And think far,
For Alas, we are not forgotten.

We ARE the beautiful,
The strong,
The proud,
Of this planets seemingly unmerciful bounties.

We shall be called this planets creatures,
Beautiful not in the name,
But in our hearts we understand,
No matter where life takes us,
We never fully stand alone.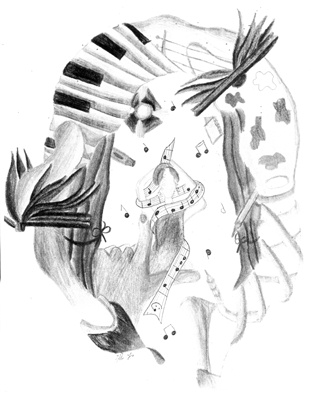 © Kelly L., Brooklyn, NY