The Day I lost My Faith
December 22, 2011
They told us the bad news today
But I didn't shed a single tear
Just stood and watched Mamma cry
After they told us you had passed away



I want to know: Would you be ashamed?
PawPaw, would you be ashamed to know that that day was the day I lost my faith?



That was the day I lost my faith
The good sweet southern girl I used to be
Oh, I lost my faith all because I couldn't see
How God could take you away
When you never were nothin' but good to me



I wish I had you to help me understand
Why God stole away you, the faithful southern man
When the worst you did was protect your family
How could you have angered him so?



I have so many questions, and almost no answers.
Yeah, maybe you drank a bit much
You chewed 'bacco too
But you gave God the best of you and gave him Mamma
You never lost faith like I did



So tell me why he took you away?


That was the day I lost my faith
You took it away with you on the North Carolina winds
Drove it past the mountains, and past the lakes
Who's to blame?
Can you tell me PawPaw if you are ashamed?



It used to break me every day
The pain would shatter me, but I told myself I'd be fine
You still give me hope all the time though
I'll try to find a way back with broken faith.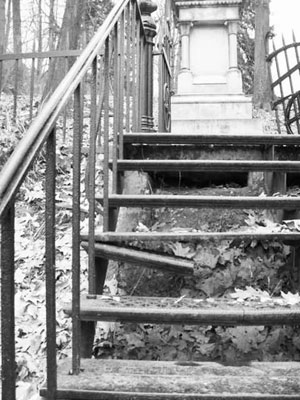 © Ginamarie D., Rochester, NY