My Life
December 22, 2011
A sigh from my heart,that's the sigh tearing me apart.
I turn to my right and all I see is hate and no care.
I turn to my left and I see no one there.
I looked up to the sky asking GOD why "Why won't you listen to me?"
I've closed my mind to going new places.
I've closed my eyes to meeting new faces.
I've given up on love from the bottom of my heart,
I've learned to just let life pass me by.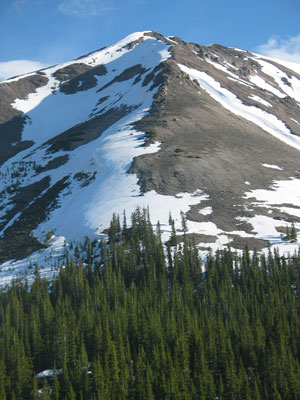 © Brian G., Phoenix, AZ