Bleeding Hearts
December 18, 2011
Red, pink, and white
blooming when it is light.
They usually aren't planted,
because they grow up slanted.
I'd have to say my favorite part,
would be the bleeding heart.
They don't know that it's true,
Oh how I wish they knew.
That our hearts really can bleed,
from horrible people that are made of greed.
That's probably how they were made,
from planted hearts that wouldn't aid.
And from that, a seed began to start,
and then up comes a bleeding heart.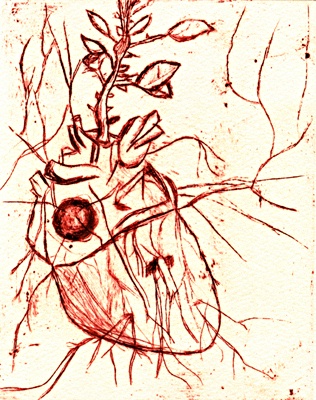 © Elaine S., Phoenix, AZ