Jump!
December 18, 2011
You make life interesting.
I feel like you are
Helping me better myself.
You know my darkest of secrets,
Yet you treat me like nothing's changed.

I know I could love you,
But I can't help but be
Afraid.

What if I seem pushy,
Or demanding,
Or that I don't like you?

With these questions running
Through my head.
My decision is simple.

Jump!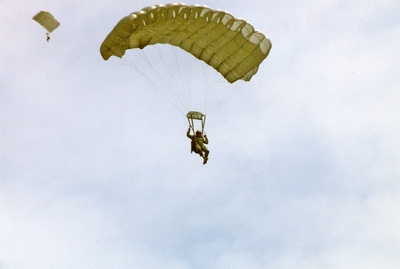 © Mark A., Phoenix, AZ