You said...
December 17, 2011
You said you were different..
How silly of me to believe.
You're proving you're the same.
Way to go, mission achieved.

You said together forever
Is that how it'll be?
Or together for never?
Only time will see.

You told a lie.
"I'm not like the rest."
Oh yeah right.
You were being put to the test.

You failed.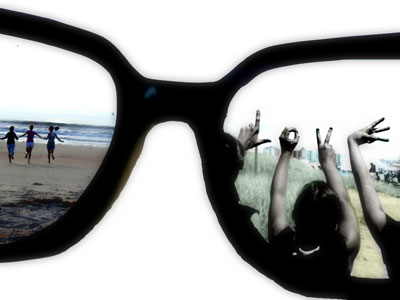 © Christina G., Bedford, NH