Someday
December 15, 2011
It was good,
At first,
Magical even.
You cared for me.
You listened to me.
You made me feel special,
Like the only girl in the world.
You even let me drive your car.
But then,
You stopped.
So suddenly.
So unforgivably.
So cruelly.
Like you never loved me.
Like you just tuned me out.
Like I was never the only girl in the world.
And I wasn't.
You made me think I was.
Just so you could see the agony on my face.
Hear me scream in anguish.
Just to attain pleasure.
Adrenaline.
A rush.
Satisfaction.
Of hurting someone else.
And one day,
You will feel it too,
The pain,
The depression,
The hurt,
The loss.
Someday,
You will feel,
Just like me.
And maybe someday,
You will know,
What it means,
To truly hurt,
To truly lose,
To lose something you love,
To lose what I thought you were.
Someday,
I will be waiting,
Someday.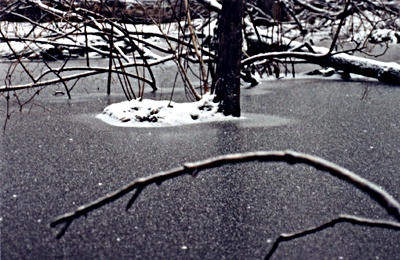 © Anton J., Philadelphia, PA