To Myself..
December 15, 2011
Youth need not be wasted

on the young who enjoy it,
but do not cherish it.

As broken bones and lines appear,
one must still stand up to fall.

Always walk that fine line
between normality and reality.

Your life and love an open book,
filled with detail and promise.

Rich in plot, seeping with
suspense

and


mystery.

Allow the possibility of the sun's rays
to delve into your pores.

Bubbling under you your skin,
scorching your soul.

Fly back to where you've never been
to open your eyes wider..


and answer the questions you do not know.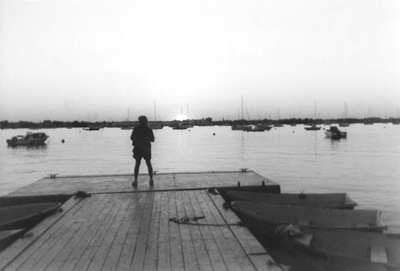 © Lindsey D., Marblehead, MA