Passion
December 15, 2011
The pallor of your skin only adds to the illustrious burning passion my gaze holds for you.

This gaze swallows my being. It is all I can feel, think. I no longer breathe oxygen, I breathe this power you hold. It is all I have.

Your face is all I see, even when my eyes are closed. Your beauty has imprinted on my soul: the signature of a beautiful artist.

This artist will never know her audience though, as you fail to realize my existence.

So here I sit, ears ringing with the sound of your voice, eyes burning with the image of your face, fingers pained with the truth that they will never be intertwined with yours. The pain spreads, breaking free from my fingers and flowing out through the open cuts on my wrist.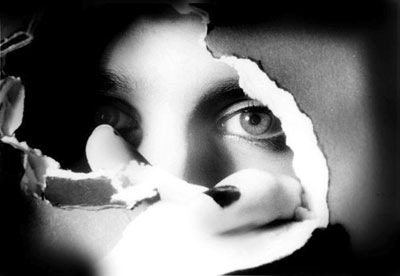 © Tabatha B., Peoria, IL