You Never Had A Clue
December 15, 2011
Black and white.
The picture coming clear with time.
Burned.
Crumpled.
That memories gone through so much.
Barely able to make out the image.
Sun bleached.
Ink cracked from the heat.
Birds fly through an ocean of air.
Bears scape the stems of roses.
This picture is my world.
It captures even the thoughts from that present moment.
Before, I could've defeated any god.
Taken any beatings.
I kept the reality hidden.
So you wouldn't know what I was really feeling.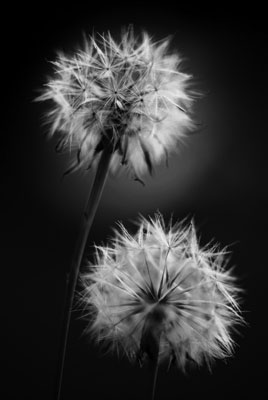 © Daniel H., Durham, NC