Where I've Been
December 15, 2011
I am from music,
from the raw sound of one voice and one guitar,
I am from the rhythm and melody of a favorite song.
I am from the music that allows me to express myself

I'm from seventies clothing.
From "dudes and chicks",
and from friends and family.
I'm from having my own original style,
from trying to fit in.
I'm from being one of a kind,
from second guessing myself.

I am from the addition of new faces,
and I'm from the loss of loved ones.
Most of all I'm from my home,
from optimism, hope, and love.

I am from the greatest achievements and the most difficult obstacles.
Torn and tattered I still survive.
I remain unbroken.
Because it's not where I'm from that really matters,
It's where I've been.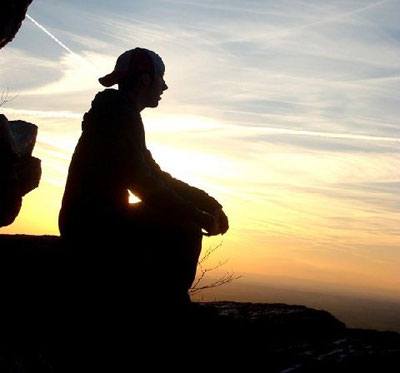 © Amanda M., Smithsburg, MD