Inkling
November 13, 2011
Come sit with the candlestick
And watch the cat be envious
Of my pen.
Playing with the flames,
The singed fur smells so good.

Be carried away,
Like driftwood in the sea.
Get lost in the howling wind,
As the waves turn about.

Feel the cool grass beneath your
Aching limbs.
Let the soil heal your bruises,
And the flowers your mind.

Let my pen entrance you,
As the flames entrance the cat.
Join the ink in the wonderful
Places it's going.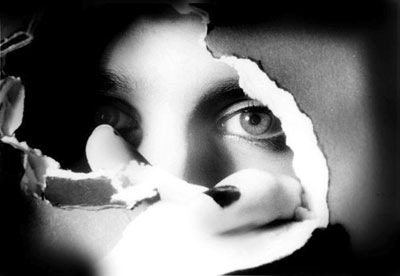 © Tabatha B., Peoria, IL