Stay Strong
September 25, 2011
it fills the atmosphere and
it fills me up to the brim of my being until i
can't hold any more.

i used to spread it to you,
and you let it consume you while
your beautiful eyes and sweet smiles
inspired me.

i said i was your guide; but maybe i was your falling and
i'd help you along to stay strong,
my friend.

and now i break down in
the wake of your ultimate destruction that cuts me to the core;
your chaos that i gave my hand in creating,
wanting to convey to
your beautiful spirit what i now know:

the strength to be the best of who you are
is more powerful than the
pressure to be perfect.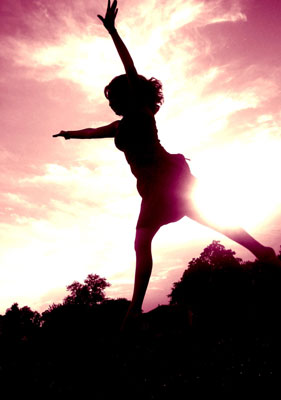 © Martha V., Morton Grove, IL