Sword
December 14, 2011
Run,
out into the moor.
Join enemies and allies,
all the same.
Fight forever,
don't stop.
Brandish your sword,
hold it up high for everyone to see.
Swipe up and down,
duck and jump.
You know what your doing,
so go for it.
Confident and brave.
Let the sun blind you.
Let rainbows reflect off the jewels,
on the hilt of your breathtaking rapier.

Enjoy the rush.
Victorious or envious,
feel the wind whirling around ,
the sun beating upon your back.
Hear nothing but your battle cries.
Feel the ground under you bare feet.
Your trained eyes can slowly eye your opponent.
Your body moves in perfect sync,
with your sly partner.
Always be one step ahead.
For once,
feel completely yourself.
Feel as if you are on top of everything when you win,
on top of the world,
and fight.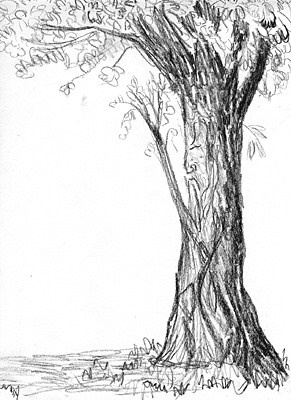 © Anna W., Athens, PA