Life's When's
December 14, 2011
When others thoughts don't bother you.
You will never rue!
When you stop criticizing others.
They will let down their shield and covers.
When you live with spirituality.
You have a better reality.
When you fight for good and never leave.
Good things will never seize.
When you're true to your self
Your sprit will prosper with health.
When you do all of these things
The angel's will smile upon you and sing.
When you are done you will be tougher.
When you are done life itself will be in your hand my Sisters and Brothers.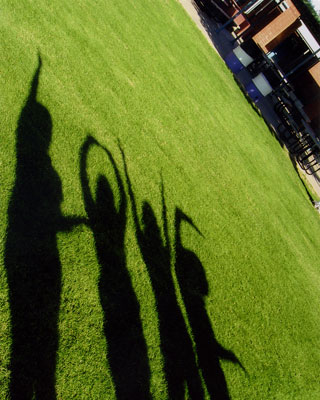 © Lindsay - Elese G., Phoenix, AZ