Defeat, a gain ....
December 8, 2011
My life had fallen in a dark tunnel,
I saw nothing but only a 'fail',
anything I did, I had a defeat,
I had a downward hit!

Then God came in a heaven-ship in my dreams,
said," You're not trying to use the defeats, it seems,
for defeats don't hit anyone downwards,
they show you your mistake herds.

For If you try to learn something,
nothing can fail you defeats are what things!
learn you're mistakes from defeats
you'll surely get gain hits!"

The Ship is sailing over here
but it'll come back again,
and I'll remove my hearts pain,
And I'll have, from my defeat, gain
and from my defeat, a gain....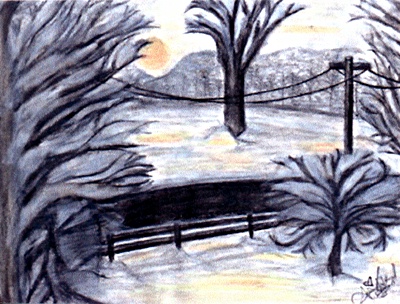 © Amanda W., Nanty Glo, PA