Child Hood Innocence
December 8, 2011
I remember the Child Hood Innocence.
Where There wasn't discrimination.
When We didn't care what, Religion, Race, or Sexuality.
We wanted to be friends with everyone.
No, Backstabbing. We took on the world together.
But, now Someone bashes. Another, Crashes. The whole world Collapses.
I look around Death, is what i see. Pain is what i feel. Why does the world change. Our child hood innocence is gone. I remember when innocence was common. Now these days it's gone. I miss Child Hood Innocence. Sadness fills the air
around me know.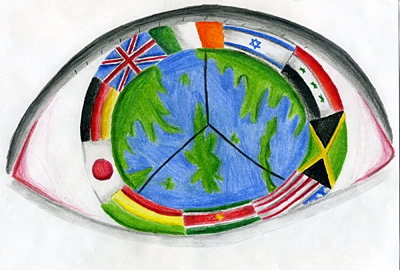 © Kelly L., Brooklyn , NY