Stranded?
November 15, 2011
Its the feeling of being lost.
In my mind, in life itself.
I want to succeed...
But such high standards
are told to be met!
I just cant!
I have to find strength in myself..in my own state of mind.
Before I do any such thing, such as make the big decisions.
Its difficult.
I sound a fool.
People go through more pain than I will ever endure in my lifetime, in just one day.
And here I am feeling sorry for myself...
crying for no reason.
No reason at all.
I should be ashamed.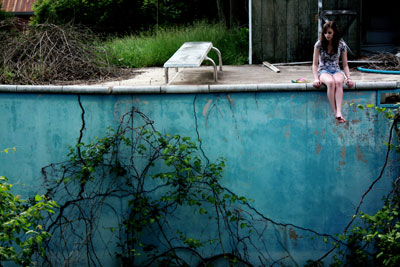 © Myra K., Somverville, NJ